FRI offers early and rapid detection of lung diseases
"Lung diseases often lead to irreversible damage. Early detection and start of the right treatment are therefore crucial. Functional Respiratory Imaging (FRI) makes rapid diagnosis and treatment possible. And more than that: FRI will greatly add to our knowledge of lung diseases and their heterogeneity. In both scientific research and clinic practice, FRI is on the verge of a breakthrough".
This is a quote from a recent interview with Dr. Maarten Lanclus, Chief Technical Officer of FLUIDDA.
In this interview, which can be downloaded HERE, he explains the unique features of FRI, it's current applications in clinical research and clinical practice, and future developments like the introduction of he Broncholab application, to make FRI more easily applicable in clinical practice.
For more information, please visit www.fluidda.com  and www.broncholab.com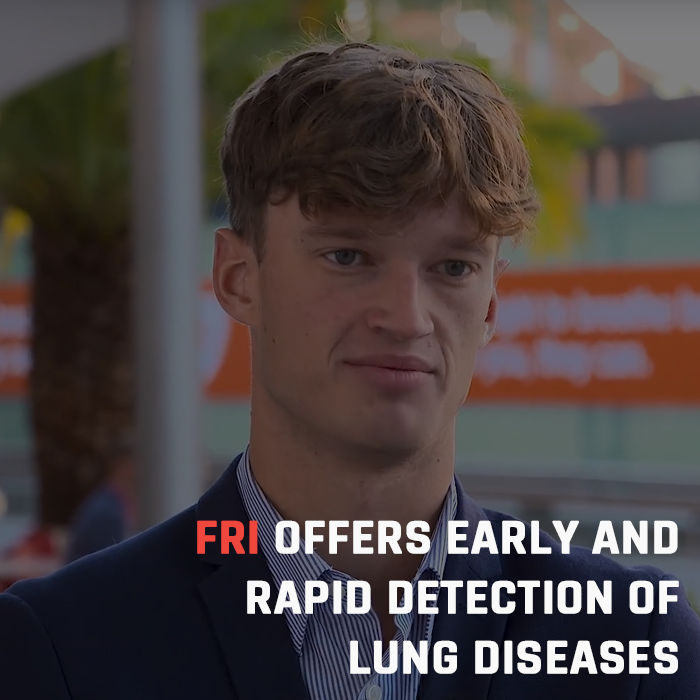 ---
Categorised in: Articles, Miscellaneous / February 1, 2022 12:45 pm / Published by Fluidda

Tags: FRI